Designated Centres
Designated centres provide medical and social services to sexual assault victims who go to them, whether they have apparent physical injuries or not.
There is a social-medical team made up of psychosocial care givers as well as nursing and medical personnel who are trained to assist victims of sexual assault.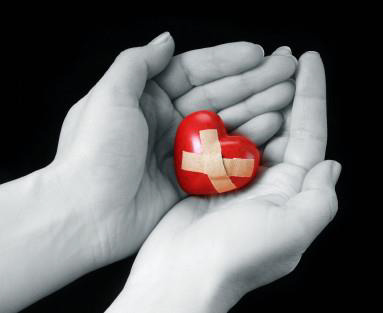 Designated centres provide 24/7 service
WHEN TO CONSULT ?
If the sexual assault is recent, meaning 5 days or less.
Proceed immediately to the emergency room of the nearest designated centre without washing yourself or going to the washroom (wait until you are at the designated centre and have received instructions).
Do not take food or medication unless it has been prescribed by the doctor and must be taken regularly.
Keep the clothes you wore during the assault (in a paper bag, not plastic) without washing them and bring them with you. Bring a change of clothing if possible.
When you arrive at the designated triage centre, say that you were a victim of sexual assault (you will not be asked for details).
The earlier you go to the emergency room, the better the chances of finding the aggressor's biological material, detecting traces of date rape drugs, and gathering evidence if you wish to file a complaint (forensic kit).
You will get medical care and support as well as referrals for a medical and psychosocial follow-up.
If the delay since the sexual assault is more than 5 days
No forensic samples can be taken but you will receive all the required medical care and all your needs will be assessed. The medico-social team that is present is trained to detect and treat infections and bodily harm. It also provides information and psychosocial support.
MONTÉRÉGIE DESIGNATED CENTRES
City
Hospital Center
Telephone
Châteauguay
Anna-Laberge Hospital
450 699-2425
Granby
Granby Hospital
450 375-8000
Saint-Hyacinthe
Honoré-Mercier Hospital
450 771-3333
Saint-Jean-sur-Richelieu
Haut-Richelieu Hospital
450 359-5000
Valleyfield
Valleyfield Hospital
450 371-9920
Longueuil
Charles LeMoyne Hospital
(13 years old and under)
450 466-5000
Longueuil
Pierre-Boucher Hospital
(14 years old and above)
450 468-8111